Best Desert Experience In Dubai
Whether you're looking for a thrillful experience, a peaceful getaway to the beautiful desert nature of Dubai, or want to explore the beautiful tradition of Dubai, we have the best desert safari packages for you. Each of our desert safaris has been created to make your journey in the sand dunes of Dubai worthwhile and a memorable one that will stay with you forever.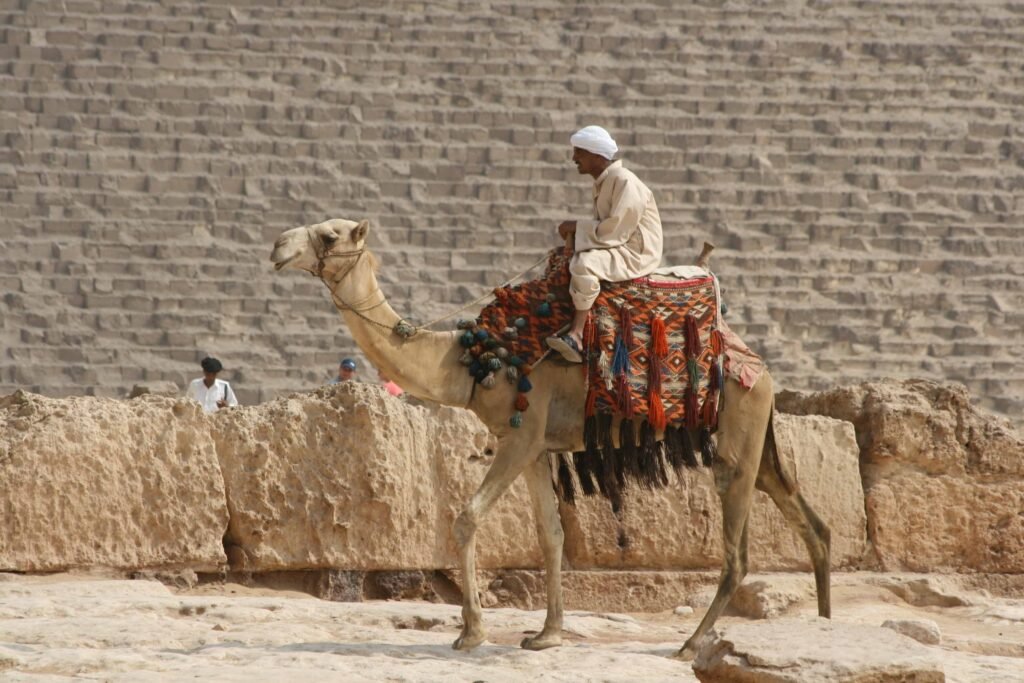 Bedouin Culture Safari
Take a trip through the Bedouin culture of Dubai and learn about the beautiful culture by staying close to the locals of the Bedouin community.
Private Night Safari & Astronomy
Walk through the sand dunes when the stars and moons are the ones that are present in the sky and learn about the glittering skies with the help of our astronomer.
Platinum Desert Safari
Have a world-class desert safari in a Range-Rover and spend your time in the Dubai desert with entertainment such as fire dance, acrobatics, and so on.